Q&A » Frequently Asked Questions » Barnes & Noble Nook »
Setting up your Vendor account w/Nook
Added by Brian Schwartz almost 7 years ago
You have likely hired us to setup your eBook on your nook account.
However, we cannot publish your nook book until your account is fully setup. This entails providing nook with your tax id & banking info to Barnes & Noble. Here are some screenshots to guide you through the process... which all assume you are logged into your nook press account:

Here's a link to it: https://print.nookpress.com/vendor_account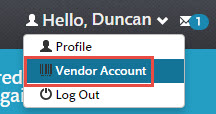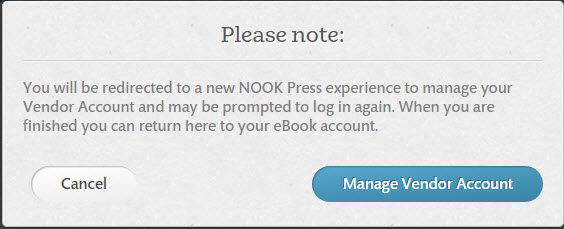 If you run into unsolvable issues, then contact Nook support: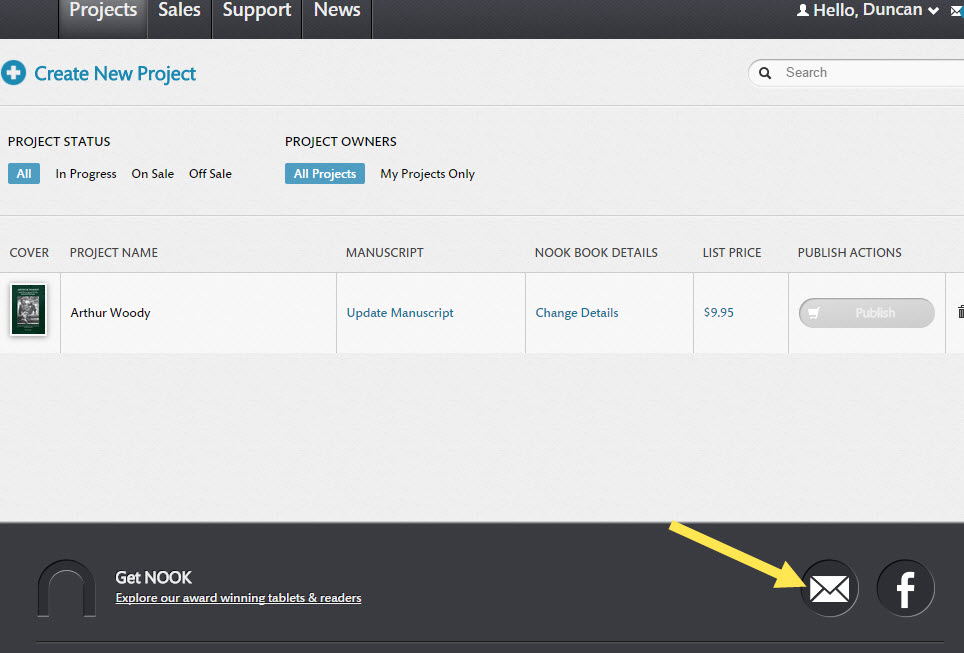 OK... so you did all that, right?
You may still need to contact them if what you provide is not complete or differs from what they show from the IRS:

If so, email them at: nookpress@nook.com
Nobody said any of this was going to be easy (although they make it harder than they have to).
Thanks,
Brian