Not receiving AuthorDock notifications? Check your SPAM Filter!
Added by Brian Schwartz over 7 years ago
Related: Getting too many email notifications?
Updated Feb-2022¶
It's pretty much required to add AuthorDock to your contacts to ensure you don't miss any notifications. Here's how you can quickly do it in gmail: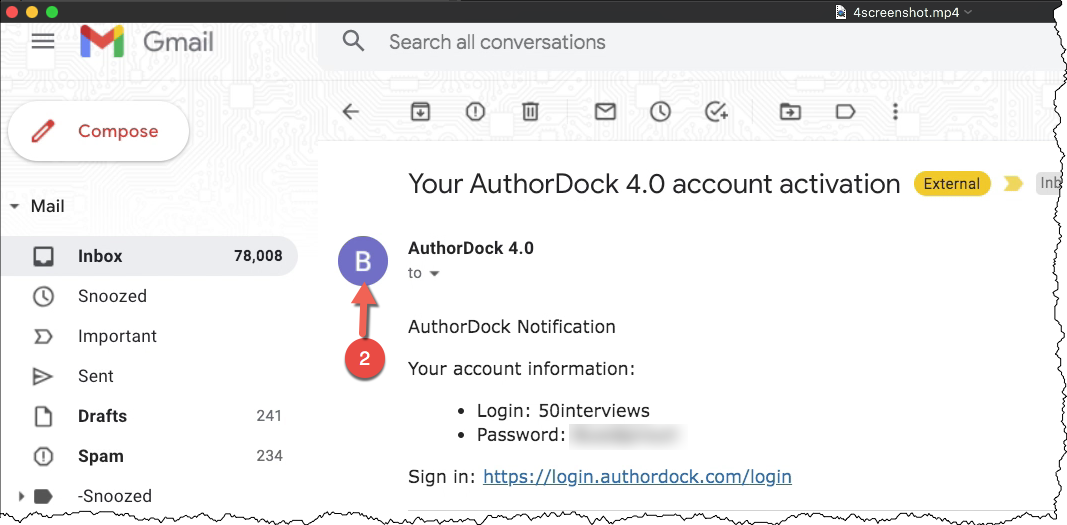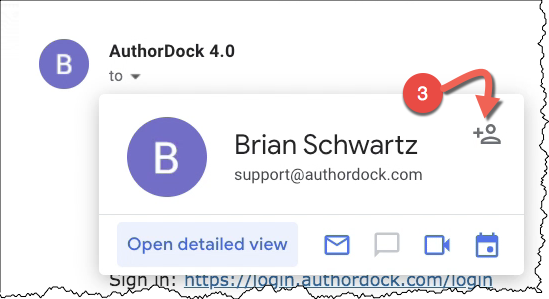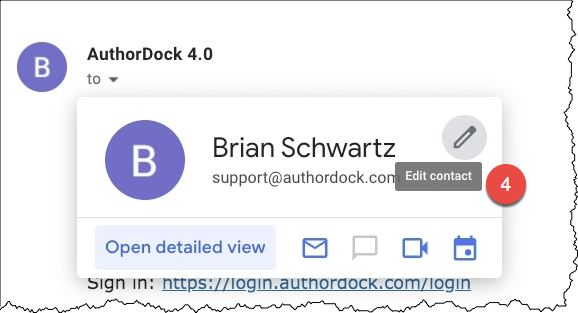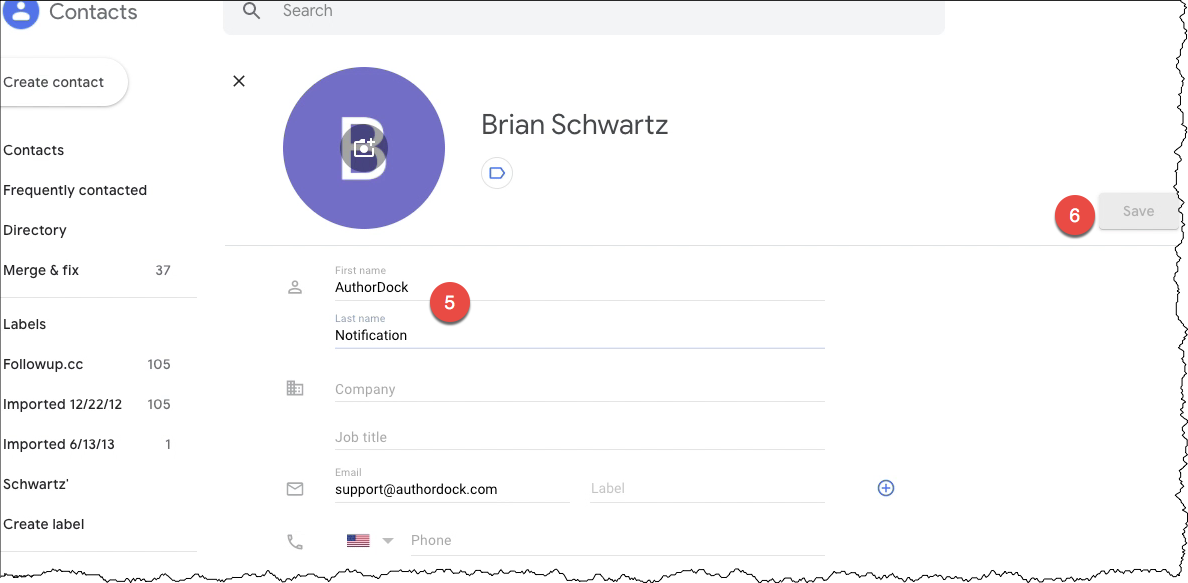 Anytime there has been an update to an item you watch (or that has been assigned to you), AuthorDock sends you an email notification.
If you are not receiving these emails, the messages may be getting trapped in your SPAM filter. If you use gmail, here's how to check:
Video¶
Loading the player ...
Screenshots¶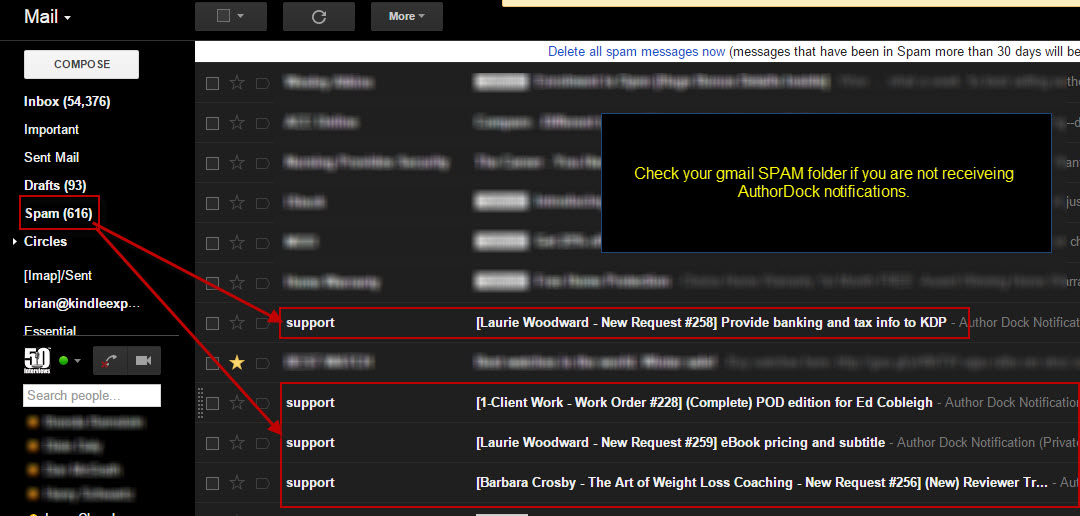 You can remove the label 'spam' to have that message moved to your inbox, but to be sure you always receive AuthorDock notifications, you should add AuthorDock as a contact: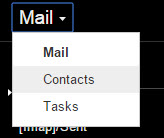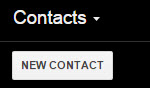 Add a contact for support@selfpublish.org¶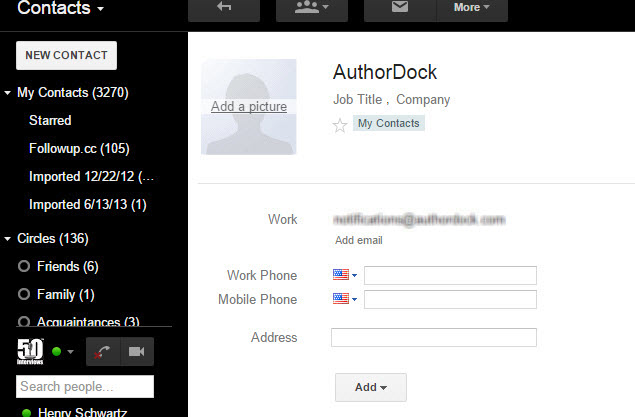 Replies (1)
Attention users of MS Office 365 outlook.
Do you use the clutter spam filter in MS Outlook?
If you are not receiving notifications from Dropbox or AuthorDock, check it.
The message from dropbox may be in your SPAM folder.
Move it to your inbox and click on the link to accept the share to your PubWriter folder.
More info at:
(1-1/1)